Flashback Friday! In 1905, Fred Duerr pioneered the method of vacuum sealing jars to stop them from going off… Genius!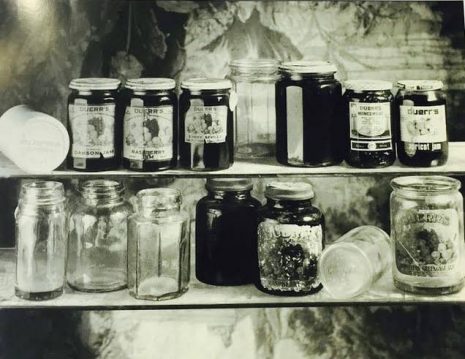 It's American Independence Day today, so why not have some of your own 4th July celebrations by making a peanut butter and chocolate cheesecake? ??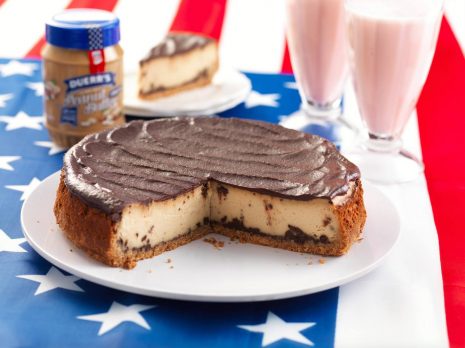 Last week we asked our friends over on social media if peanut butter and jelly sandwiches were a taste sensation or just plain wrong?
Well the results are in and they said… They're just plain wrong!