Here at Duerr's, we have so much pride in all our products that it always makes us smile when we hear how much you love them too.
This year we have got off to a terrific start receiving some really lovely emails that have certainly brightened our day, so we thought we would share some of the love…
Duerr's Thick Cut Classic Seville Marmalade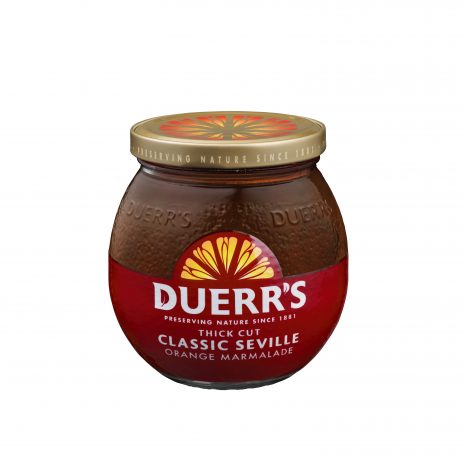 "To the Marketing Director,
Wonderful new jar and packaging and a wonderful product – superb!!! – well done!"
"Not only do I like your thick cut marmalade, I think the top on the jar is ingenious!
Well done – particularly to a company that's just "round the corner" so to speak!
To try it for yourself visit Tesco and Sainsbury's
Peamutt Butter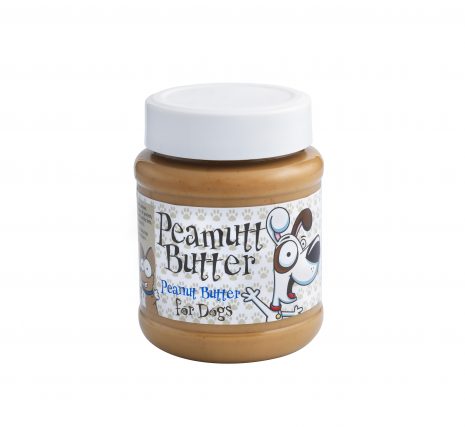 "We purchased a pot of your Peamutt Butter from Pets At Home to put in a kong for our Jack Russell just to try it out and ever since he just cannot get enough and sits by the cupboard and cries until he gets it every night.
Please don't ever stop selling it."
Why not treat your four legged friend to a jar from Pets At Home